How Well You Breathe, has an Effect on your Health
Five seconds ago I wasn't consciously aware of my breath, until I read this quote. Upon doing so, it got me thinking that when it comes to certain body functions, we rarely give them much thought at all: digesting food, our heart beating, breathing - our bodies tend to manage all of these functions without us having to be consciously aware of the need to do so. Even when such systems are not working as efficiently as they should be, we don't take any notice, and the act of breathing - something we do thousands of times every day - is a great example of this.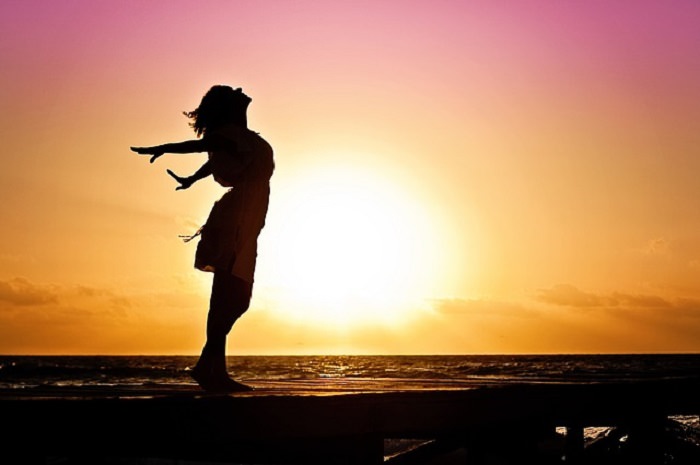 Still, for most of us, our breathing has become habitually restricted in various ways, and we are not even aware of it. This, more often than not, lies in our posture. Slouching positions diminish our lung capacities causing our breaths to become shorter and more shallow, with breathing only derived from the upper chest. We therefore end up by using just a small fraction of our lung capacity. In contrast, when we are relaxed but don't slouch, the free and easy expansion and contraction of the lungs, diaphragm, ribcage and spine is enhanced during breathing, thereby increasing the volume of air that we inhale or exhale.
Deep, Full Breath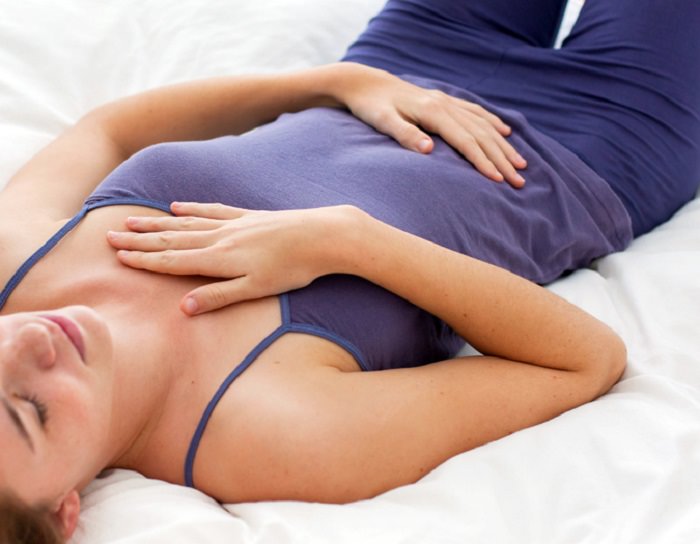 Here's How:
Hissing breath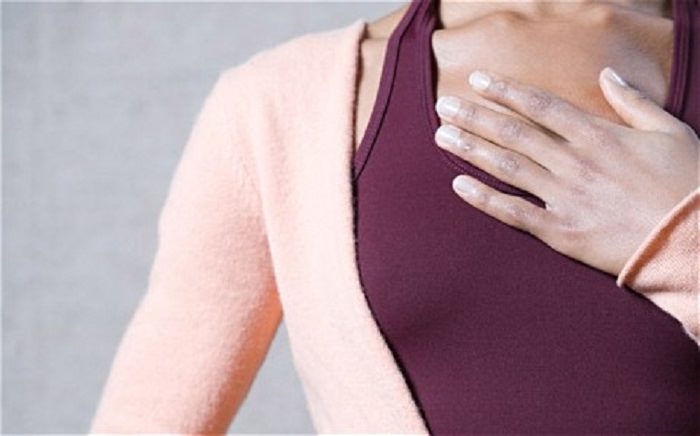 This relaxing breathing technique has many benefits for the mind and body. It quietens the brain, while slowing and soothing the flow of breath. It also has positive effects on the body too, reducing heat in the head and alleviating diseases related to the breath and lungs such as asthma and tuberculosis. Just be careful not to tighten your throat.
Here's How:
Alternate Nostril Breathing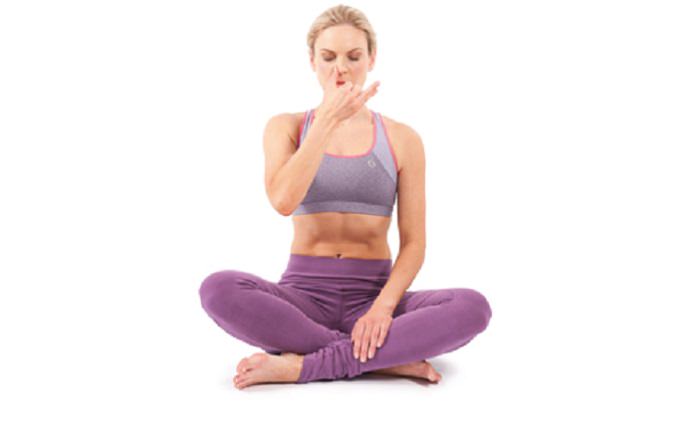 This breathing technique helps balance the left and right hemispheres of the brain, as well as the whole body. It is the perfect breathing exercise to counteract laziness and also aids in blood purification. Among its many benefits, alternate nostril breathing is good for nose blockages and sinuses.
Here's How: