The 13 Main Causes of Memory Loss
You walk into the kitchen only to realize you have no idea why you're there, forget the name of someone you just met, start driving only to realize you forgot how to get to where it is that you're going. Such lapses are usually attributed to an overload of information, but from time to time, other things hinder your ability to remember. Here are the 13 most common causes of memory lapses.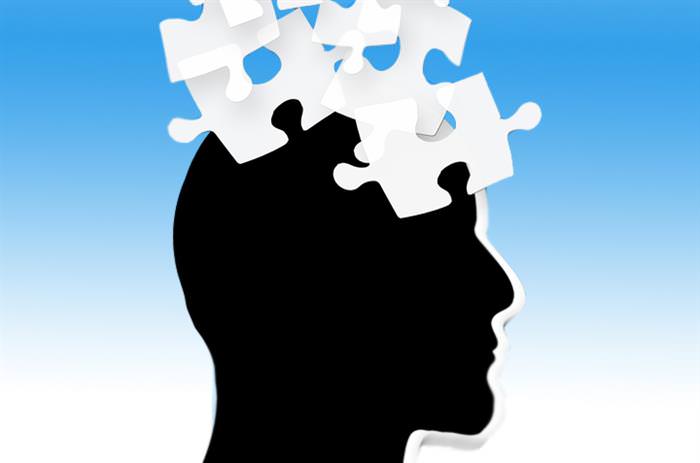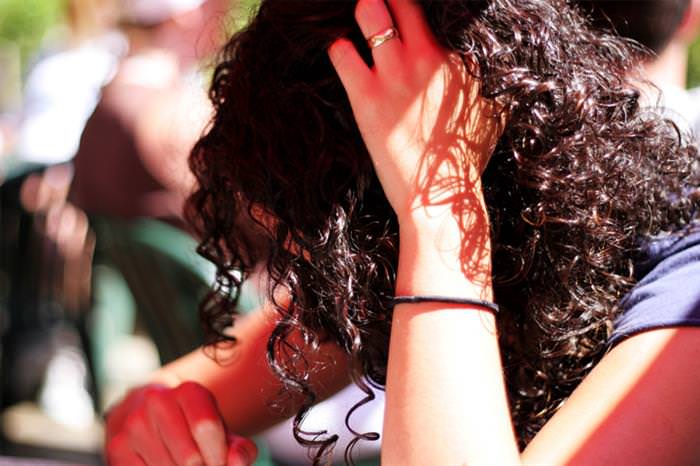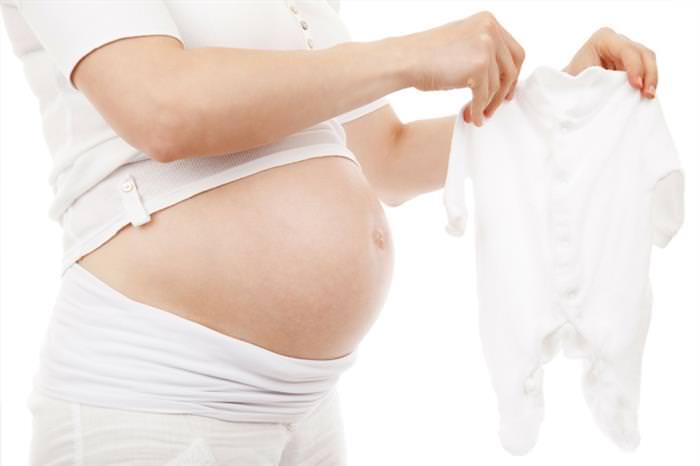 8. Chemotherapy
Another unpleasant side effect of chemotherapy is memory loss, often referred to as chemo brainby patients.
The chemotherapy can affect the way brain cells function, as shown in a Stanford University research that showed how women who undergo chemotherapy for breast cancer also suffered memory lapses when compared with those who did not engage in chemotherapy.
This is usually a reversible situation, and memory functions return to normal once chemo is concluded, but in some cases the improvement takes years. Taking aspirin, which increases the blood flow to the brain, can be a good way to prevent or treat "chemo brain", but you should first consult with your oncologist.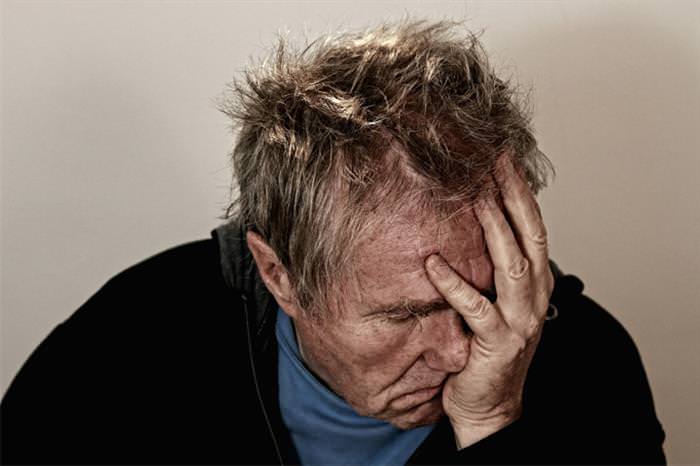 Depression is associated with low levels of chemicals in the brain, such as serotonin or norepinephrine. These chemicals can affect memory-related processes in the brain. Antidepressants and/or psychological treatment can help with the memory problems.
The more alcohol you consume, the less capable your brain is to store short term memories. Alcohol affects the hippocampus, reducing its functions, including the formation of new memories, which is why we sometimes forget what we did after we drink.
Long-term alcohol abuse can lead to Korsakoff's syndrome, where the ability to form short-term memories is lost, making it difficult to recall recent information.