10 Remedies that'll Keep Your Skin Young and Taut
The way our skin looks and behaves changes over time – even in our 20's we already see crow's feet forming, and later find more and more wrinkles. In later years, we notice changes in the structure of our faces, which relate to the slow sagging of our skin. These are the natural processes, but add to them damage caused by our behavior, such as sun damage, consumption of alcoholic beverages, an unhealthy diet, etc. Even though the pharmacy shelves are laden with various "anti-wrinkle" cosmetics, and plastic surgeons offer various nips and tucks, there are also cheaper, natural ways to revive your skin. These ten home remedies will aid in different aspects of skin sagging by using natural ingredients you can find in your home.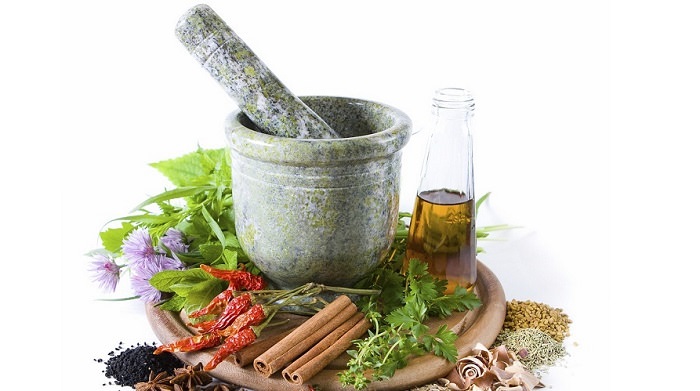 1. Lemon – Increase Collagen Production
As we age, so does the Collagen, a protein that keeps our skin taut, and Elastin, which keeps it elastic. With time, these two slow down, causing the skin to lose its elasticity and sag. The high vitamin C content in lemons helps increase collagen production, restoring the tautness of the skin and reducing wrinkles and other signs of age.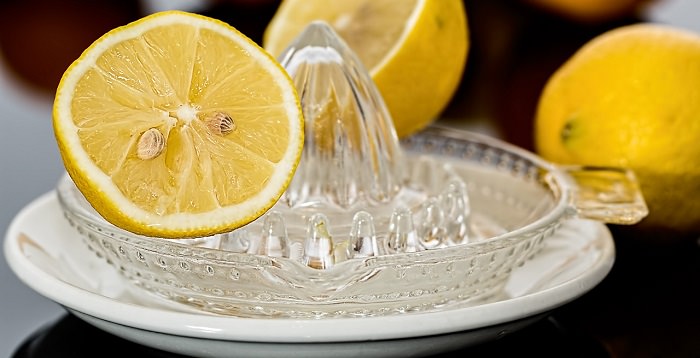 2. Aloe vera – Skin Firmness
Natural aloe is one of the best treatments for making saggy skin firm again, thanks to the Malic Acid in the plant, which strengthens the skin and moisturizes it.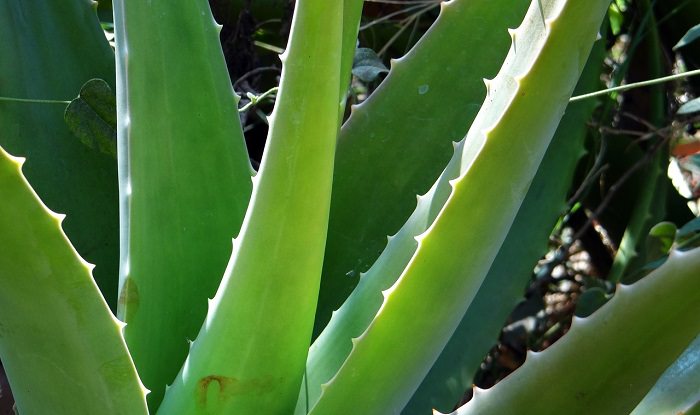 3. Cucumber – Tighten Loose Skin
A cucumber-base face mask will do wonders for tightening loose skin. This green vegetable is quite effective at strengthening the skin's connective tissue, helping the skin resist the pull of gravity.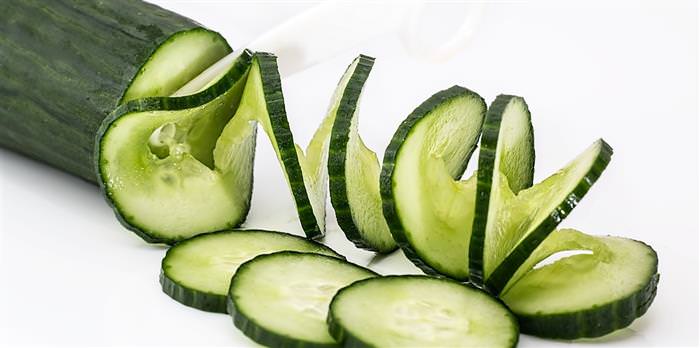 4. Olive Oil – For a Shiny, Smooth Skin
Massaging your face with olive oil helps turn loose, wrinkled skin into smoother skin, and gives it back the sheen it has lost. The secret is antioxidants such as vitamins A and E, which are abundant in the oil, making it a true anti-aging potion.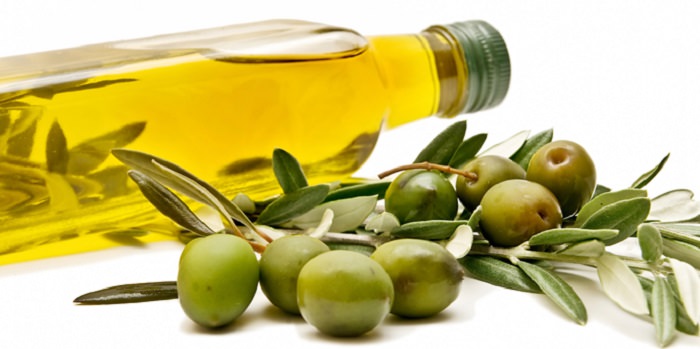 Honey is a natural moisturizer that contains antioxidants and anti-aging properties, which aide in moisturizing tough, leathery skin, and give it a healthier color.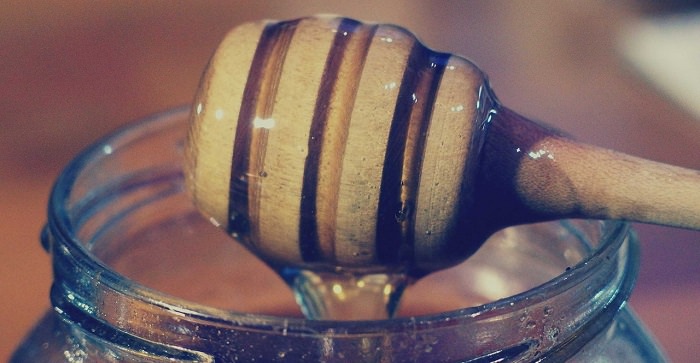 Rose water shrinks skin cells, causing open pores to close up, particularly in the face region, making it highly effective at giving the skin a taut look, as well as fighting minor skin infections. In addition, rose water helps in maintaining the skin's natural sheen, which may have been lost due to sagging.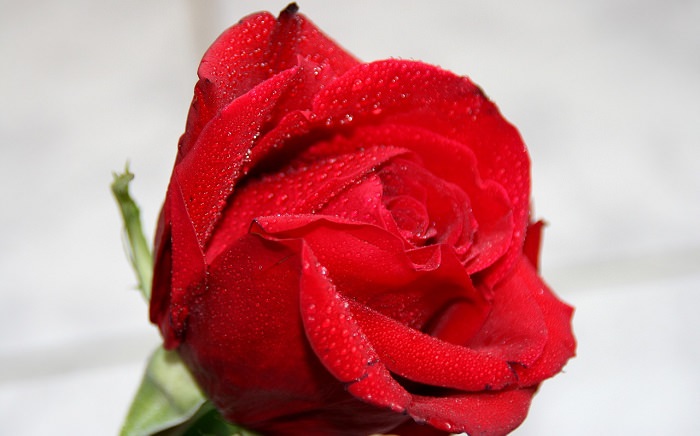 7. Baking Soda – Softening Saggy Skin
As the skin sags, it changes the way it looks as well as how it feels. Baking soda helps restore old, saggy skin, making it feel young and supple again, by removing dead skin cells and closing up the pores.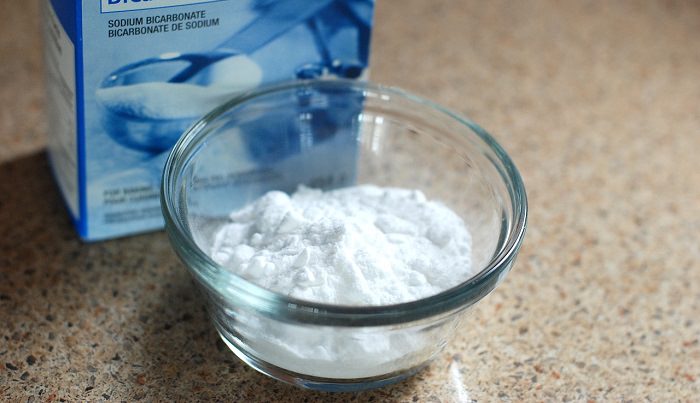 8. Cinnamon – Restoring the Skin's Natural Flexibility
While the skin's natural flexibility allows it to stay in place, if there is not enough collagen in the area, the skin will lose this ability and start to sag. Cinnamon helps restore the skin's natural flexibility, making it look younger.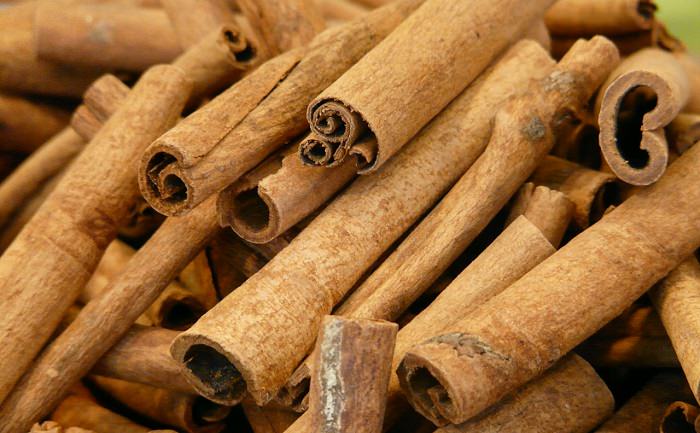 9. Milk – Restoring Vitality
Saggy skin often looks dry and lackluster. Milk and other dairy products are well known for their skin-conditioning properties thanks to large quantities of proteins, and their antibacterial properties. Furthermore, dairy products can be used to prevent the accumulation of dead skin cells and removing existing ones, making the skin lighter. You can use regular milk, but yoghurt and camel milk is recommended.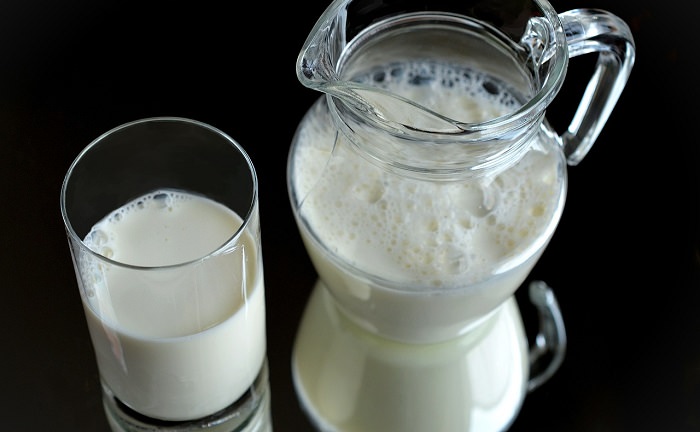 10. Strawberry – General Improvement of Saggy Skin
Sagging skin can look translucent and pale, making it more sensitive to touch and more susceptible to the elements. The vitamin C-rich strawberry works a disinfectant for the skin, and also contains alpha hydroxy acids, which improve the look of older skin.