12 Essential Oils For Pain Relief
What do you do when you are suffering from a migraine, or have pulled a muscle in your shoulder? How do you deal with a chronic condition sciatica or arthritis, on a regular basis? When pain strikes, we will generally do just about anything and everything we can to get rid of that throbbing feeling, but while pain killers may seem an obvious choice, swapping your meds for essential oils might be a wiser choice.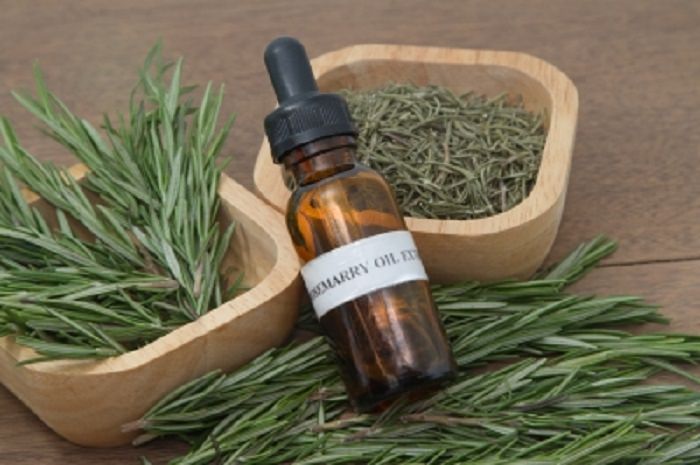 Essential oils are natural extracts from the core of a plant. They are produced as a by-product of photosynthesis (a process that converts light energy into chemical energy). Each extracted aromatic essence has its own unique chemical constituent, and each has its own specific therapeutic properties. When used correctly, the oils work to balance, harmonize and promote health of the body, mind and spirit. They work on a physiological, psychological and spiritual level, enhancing your innate healing process.
Through inhalation:

Essential oils are volatile substances. When inhaled, the scent works its way up the nose, where thousands of receptors identify with its fragrant smell. At this point, the scent is processed by the limbic system in the brain (where emotional and psychological responses are processed) triggering a range of responses, from relaxing to stimulating.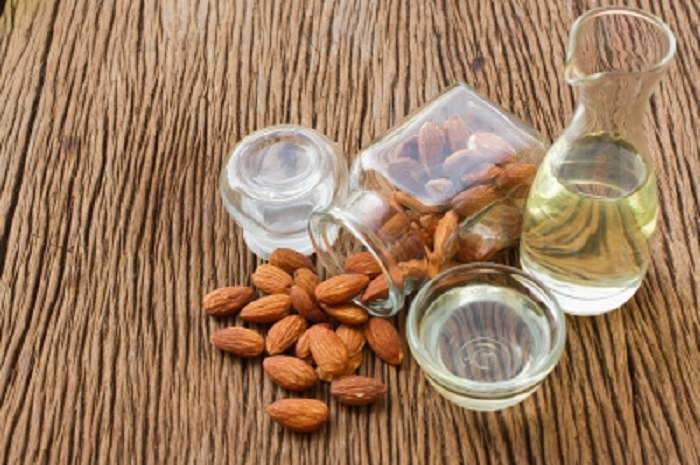 Disclaimer:

Natural remedies should always be handled with care and essential oils are no exception to the rule. Essential oils should never be rubbed directly onto your skin, unless they have been diluted in a carrier oil (a cold pressed vegetable oil, such as coconut oil, sweet almond oil, avocado oil, olive oil, sesame oil, grapeseed oil or sunflower oil).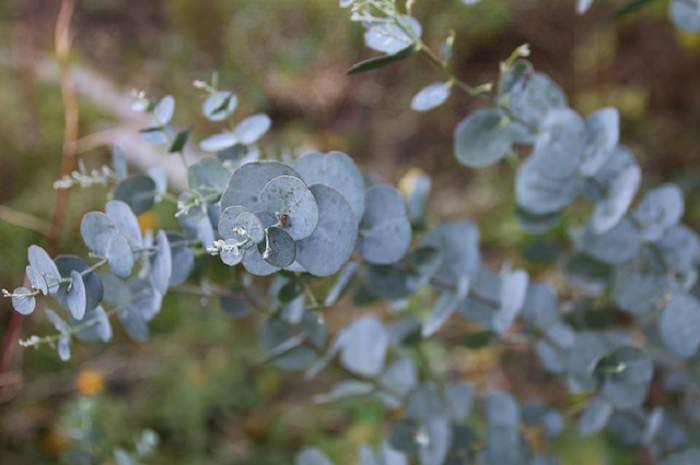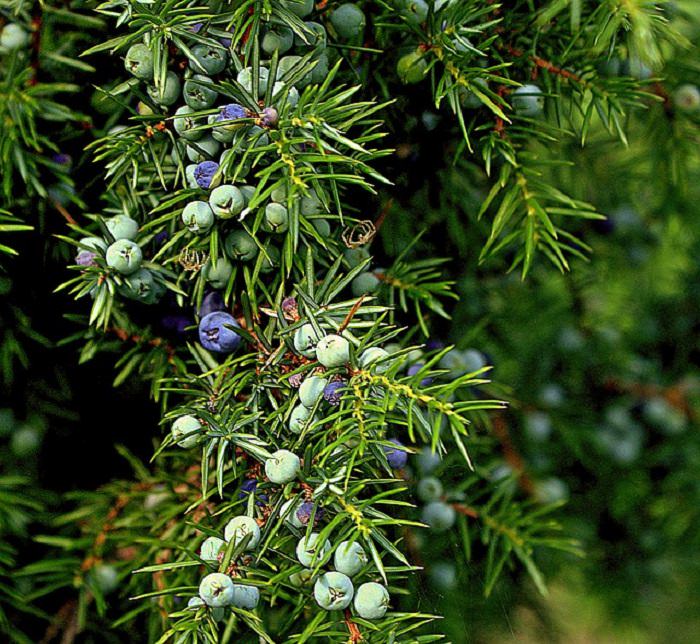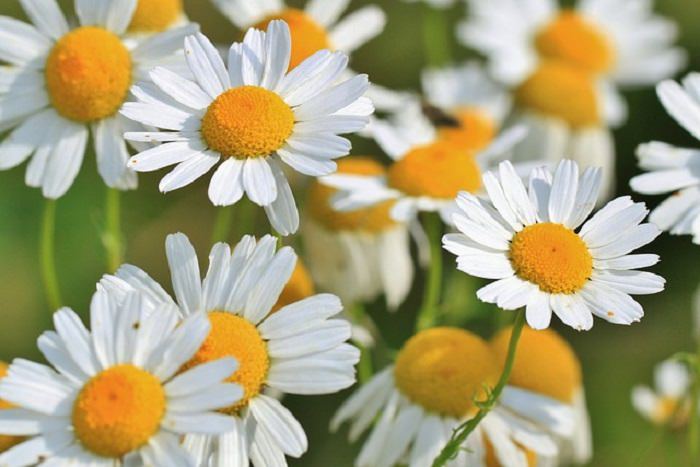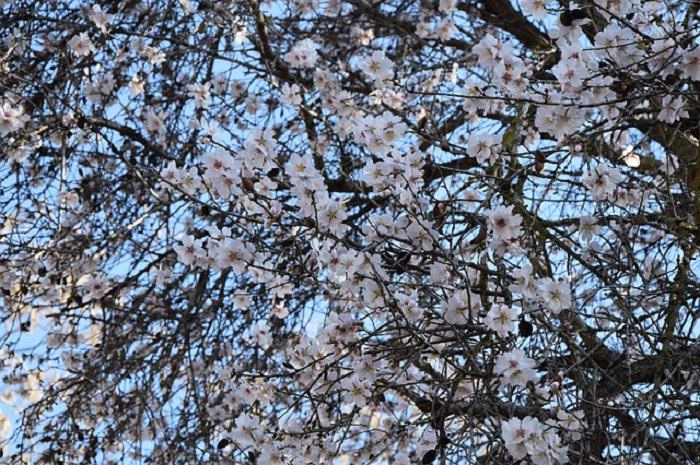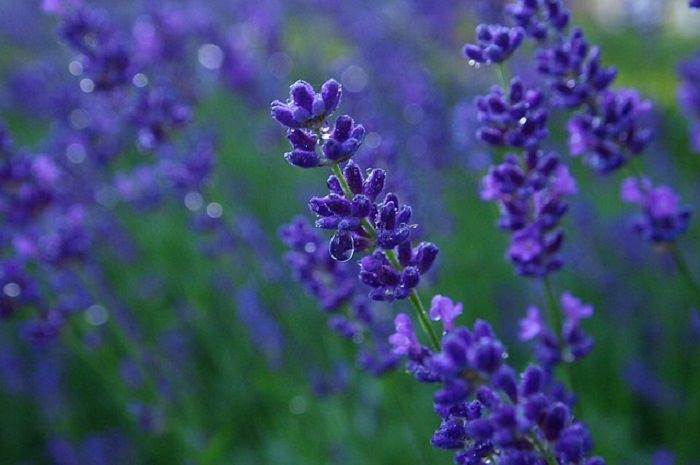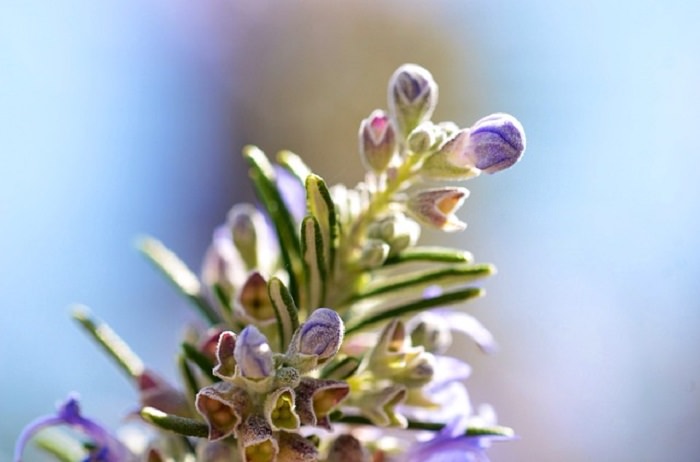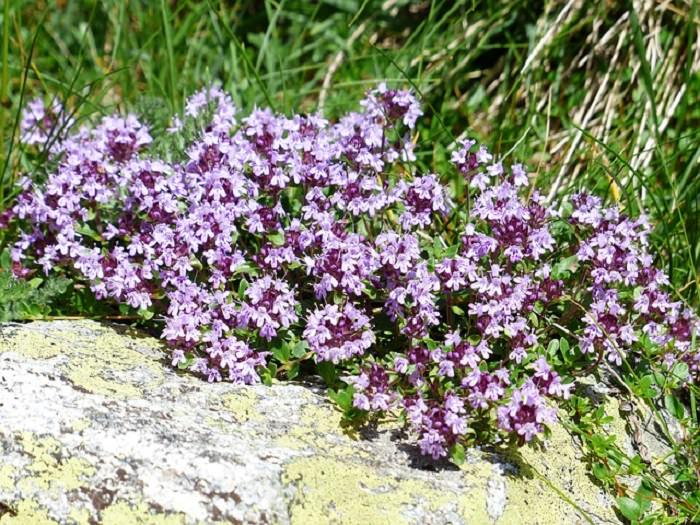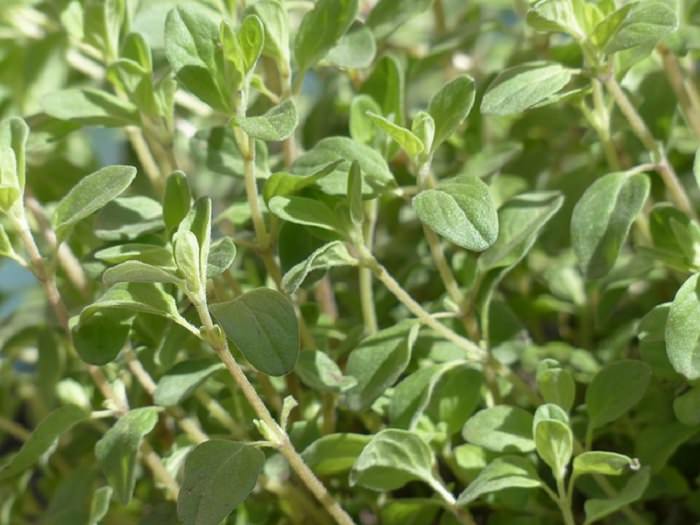 Wintergreen