A Guide to Understanding Psoriasis!
People with psoriasis, (pronounced suh-RY-uh-sus) have a fault in their immune system that results in an over-production of skin cells. Their bodies don't know how to get rid of these extra cells, and they cause build ups on the skin, resulting in red scaly patches. It is important to note, however, that it is not a contagious disease.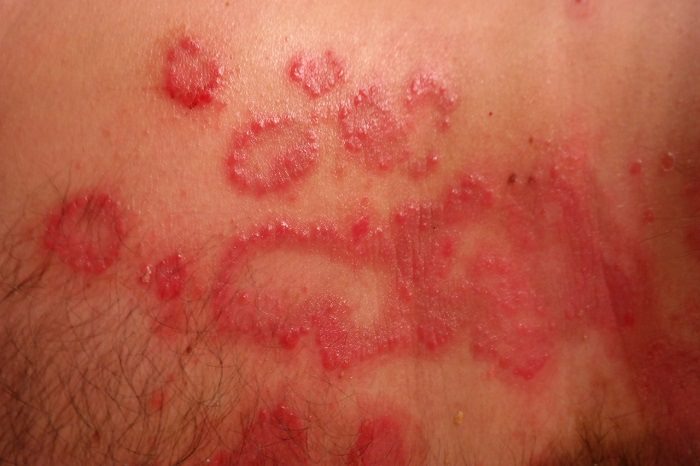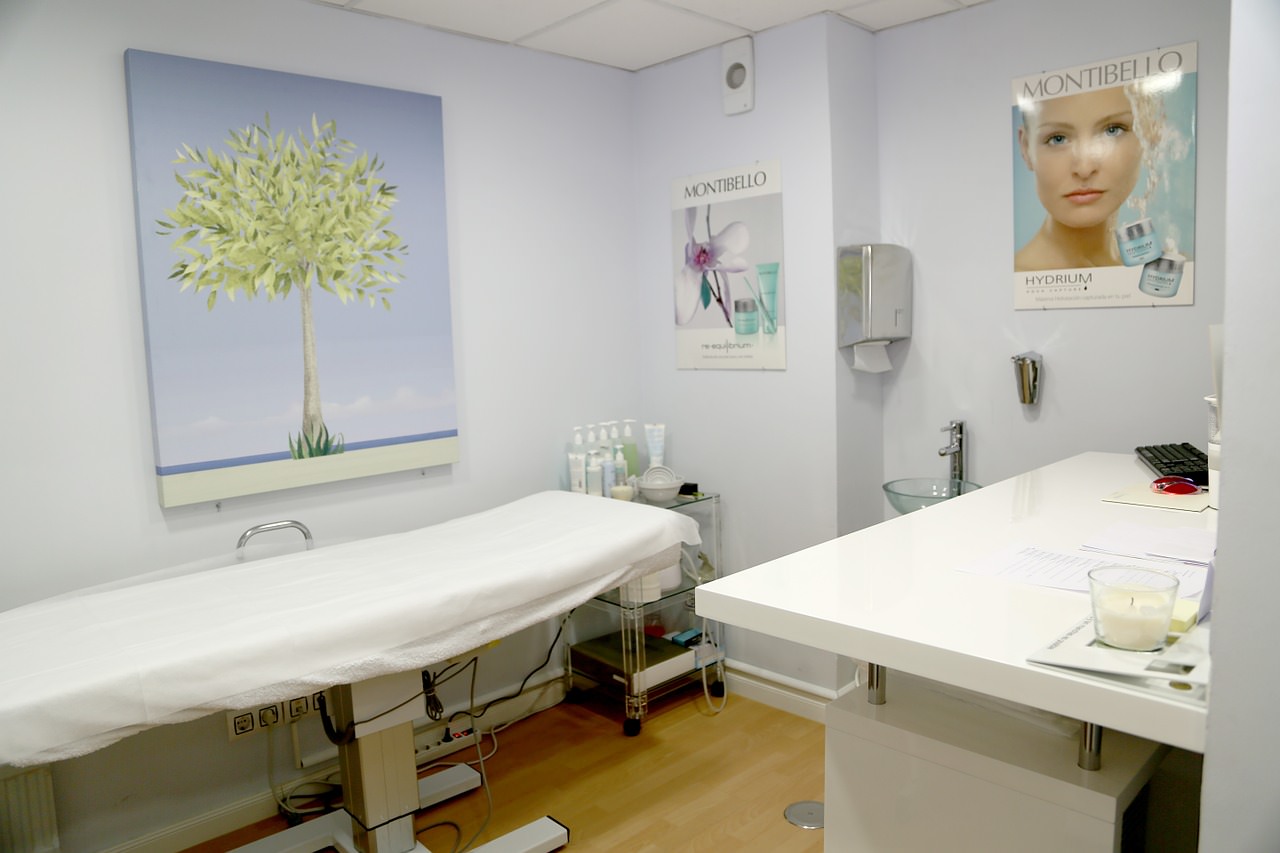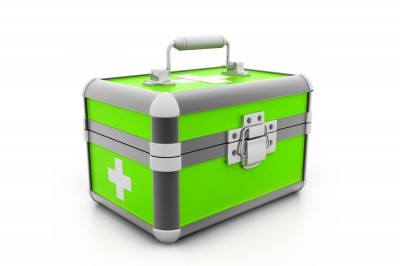 Occlusion therapy.

This therapy involves applying moisturizer to an area of skin, and then covering it with a wrap of fabric, or plastic, overnight. In the morning you should exfoliate. The occlusion keeps the skin moist and allows the medicated creams to work more effectively. It's best to discuss this method with your doctor as certain steroids and creams can have dire side effects.
Water Therapy & Dead Sea Salts:

A 15-minute soak in a bath full of Dead Sea salts has been shown to soothe itchy skin and remove some of the scales. It is recommended to put a moisturizer on afterwards.
Swimming in seawater can also help as the salt in the water helps remove dead skin and scales caused by psoriasis to be loosened. It is also recommended that you shower and moisturize afterwards.
Cayenne Pepper Paste: Application of this paste to the skin reduces pain and itching. Initially you will experience a burning sensation but with subsequent applications the burning will diminish. Cayenne features capsaicin, the main ingredient in peppers, which produces heat and is often used as an ingredient in pain relief creams. It's important to be cautious when using this method as contact with other areas of your skin or eyes can be painful.