12 Natural Remedies for Snoring
Astrologer Vighnesh:
Ayurvedic Medical and naturopathy
Contact wat'sapp India: +91 9445548316 US: (425) 358-6565
Snoring is one of the most common and unpleasant problems many people face, and while generally not dangerous, it can lead to sleep deprivation for the snorer and their partner. Instead of installing weird gadgets or putting those uncomfortable masks on your face, why not try these 12 natural remedies, which may finally lead you to a quiet night for you and your loved ones.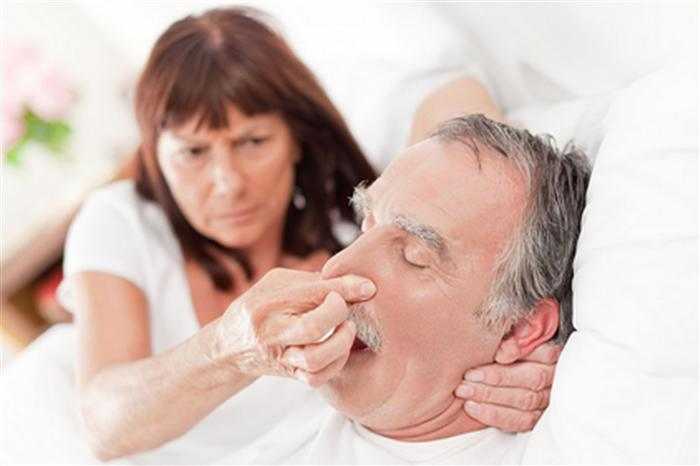 Snores caused by congestion


This is the most common cause of snoring and can affect even those who don't regularly snore. It happens when your airways are obstructed by mucus or phlegm.
In some cases, snoring can be beneficial by warning us of potential sleep apnea (when you stop breathing temporarily during your sleep). In these cases, the snore is the body's reflexive gagging for air it is being deprived of.
What can be done to stop the snoring?


There are various treatments meant to stop snoring, from medication, through devices worn during your sleep and even, in extreme cases, surgery. But instead of running to your doctor, you can try these 12 natural remedies that might be able to stop or reduce the severity of the problem:










One of the best ways to prevent sleep apnea is by improving the quality of your sleep – this can be achieved by increasing the amount of melatonin (the hormone which makes us sleepy) your body produces. One of the most effective and recommended ways to increase melatonin production is by eating foods that are rich in it:

In many cases, snoring is caused by the tongue dropping back into the throat, blocking the airways (which is very dangerous). To prevent this from happening, you might want to consider a short, daily exercise to strengthen the swallowing muscles.
Open your mouth, move your jaw to the right and hold it in place for 30 seconds, then do the same action to the left.